Quality Is Guaranteed |
CALL 714-505-9349
OC Personalized Promo Printing ::
Custom matches, Napkins, wristbands, stress balls!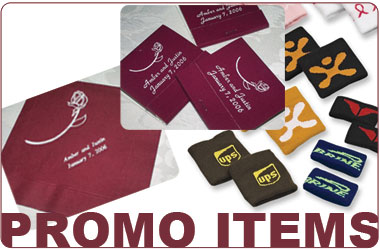 OC Custom Promotional Items
Postcards, Newsletters, Sales Sheets, Brochures, Pamphlets, Flyers, Proposals/Presentations, Posters, Announcements, Invitations, Programs, Name Tags, Coupons/Ticket Numbering, Store Signage, CD Trays & Inserts, Product Labels, Pricelist, Rack Cards, Real Estate Promotions, Variable Data Documents, Transparencies, Binder Covers & Spines, Letterhead, Envelopes, Postcards, Memos, Notepads.
17332 Irvine Blvd # 280, Tustin, CA 92780
Talk To Marketing Professional 714-505-9349
OC Personalized Wedding Favors
Orange County Catalog Design, Catalog Printing, Plastik-Coil Binding, Wire-O Binding, Perfect Binding, GBC or Comb Binding, Tape Binding, Booklet making, Scoring, Perforation, Laminating, UV Coating, Cutting, Folding, Padding, Scanning, Shrink Wrap, slip Sheet, Custom Cut Tabs, Collate, Binders, Drilling, Staple, Cutting.
Personalized Matches Design & Printing
OC Creative Marketing Plan, Graphic Design, Print, Pack and Ship.
Orange County Wedding Favors & Orange County Promotional Items